Here is a sketch of my new Bird wyvern. I want you guys on the wiki to help name it. It is based off of the atlantic puffin, rockhopper penguin and has a throat sac that is from a pelican. It lives in areas like the tundra and deserted island. I will give more details and it's name when I post the polished version of it. So i'm open to all name contributions and tell me if you want me to do a request for you, I don't mind at all.
So please comment.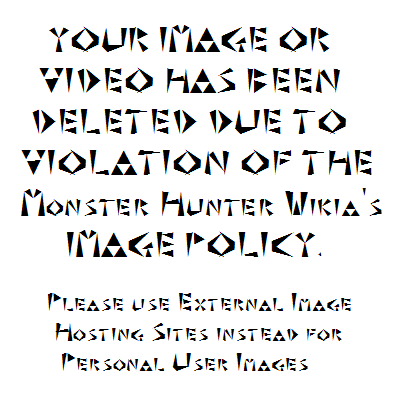 Ad blocker interference detected!
Wikia is a free-to-use site that makes money from advertising. We have a modified experience for viewers using ad blockers

Wikia is not accessible if you've made further modifications. Remove the custom ad blocker rule(s) and the page will load as expected.