Monster Hunter 3 G has finally been released! You all know what that means... Party on my page! But, since I want you people derping up my page, you all can party it up here, the discussion page made especially for our slimy friend Brachydios.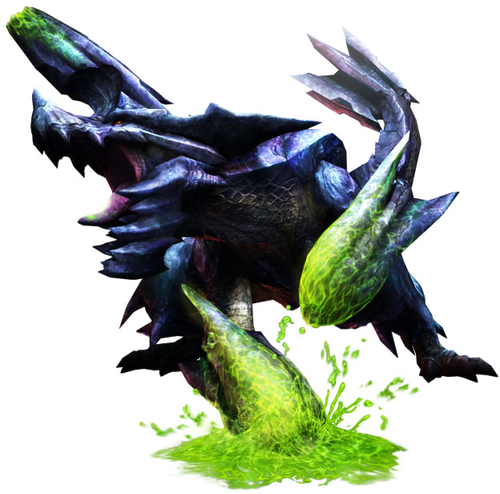 Video

00:55

【MH3G】ブラキディオスの生態

Title
MH3G: Bracchidios Ecology
Provided by GenesisCvCv

Let the celebrations begin! Mwahahahahaha!
Purchase Links
Coming Soon
Japan's Wii U bundle. Available upon launch of the Wii U in Japan.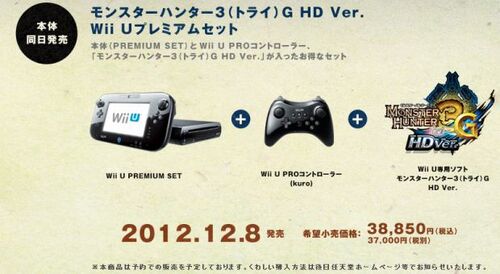 Ad blocker interference detected!
Wikia is a free-to-use site that makes money from advertising. We have a modified experience for viewers using ad blockers

Wikia is not accessible if you've made further modifications. Remove the custom ad blocker rule(s) and the page will load as expected.