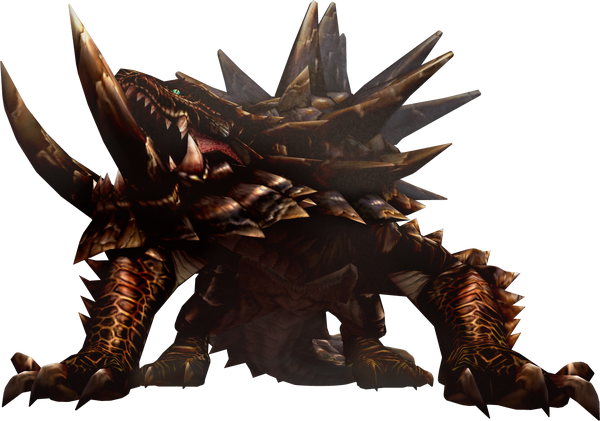 As everyone probaly knows Akantor The King of the Volcano is back on monster hunter portable 3rd.
Akantor`s quest can be unlocked by clearing 6~8★single monster hunting quests to unlock aka and uka.
It is also confirmed that ukanlos will Make his last appearence on monster hunter 3rd.
Mhp3rd Akantor Gameplay (by:Azurestarstone)
Ad blocker interference detected!
Wikia is a free-to-use site that makes money from advertising. We have a modified experience for viewers using ad blockers

Wikia is not accessible if you've made further modifications. Remove the custom ad blocker rule(s) and the page will load as expected.