Please read Frontier: Frequently Asked Questions first before asking anything about the release of Monster Hunter Frontier.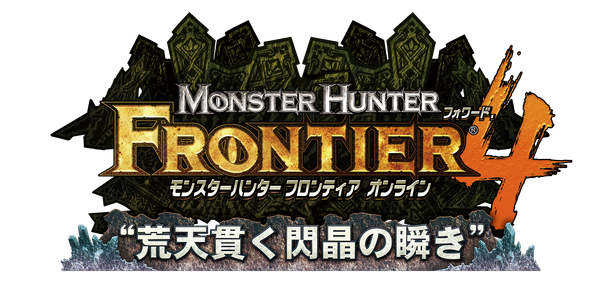 Welcome to the Forward 4 Discussion Blog.
Help us out with filling up new content and information by posting below!
Trailer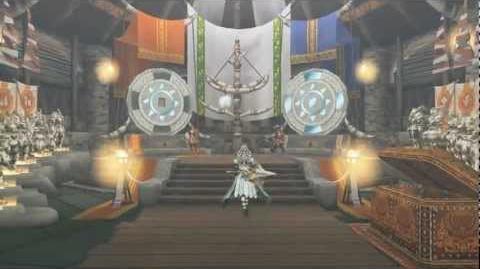 Forward .4
Preview Site: http://www.mh-frontier.jp/preview/forward4/index.html
New Monsters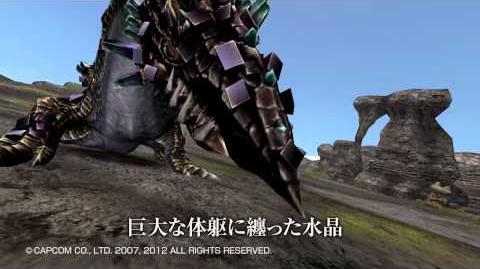 Gallery

Comments, suggestions, and content (any information users can add) can be posted below!
Credits: