Welcome to Monster Appreciation Week: Lagombi!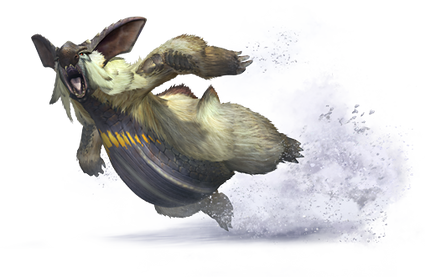 Yes, it's everyone's favourite fluffy Easter bunny (look at me working in those topical links) crossed with a deranged koala.
Monster Hunter 3 Ultimate

Fanged beasts whose warm pelts and thick layers of fat help them to survive in harsh colder climates. Though mainly herbivores, Lagombi occasionally make use of their exceptional hearing and ability to glide on ice to sneak up on live prey.
MH3U Armors and Weapons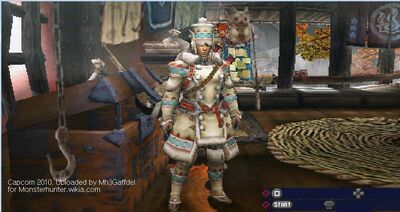 Gunlance
Japanese

ウルクスキー
ウルクスキー改
ウルクスレイ

Translation

Lagomberator
Lagomberatrix
Lagombalanche
Dual Swords
Names

Snow Slicers
Snow Slicers+
Snow Sisters
Videos
At least there's an intro video to use this week.
Video

00:24

Monster Hunter 3 (Tri) G - Miracle on Ice (Lagombi intro)

Title
Miracle on Ice - Lagombi Intro
by GSD993
As always, share your thoughts, opinions and anecdotes in the comments below.
Ad blocker interference detected!
Wikia is a free-to-use site that makes money from advertising. We have a modified experience for viewers using ad blockers

Wikia is not accessible if you've made further modifications. Remove the custom ad blocker rule(s) and the page will load as expected.