Welcome to Monster Appreciation Day: Gypceros!
Use this blog to discuss and share your stories, either from today's endeavours or a previous hunt.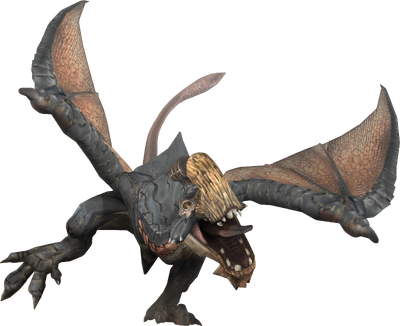 Note: Some Weapons listed are not entirely Gypceros materials, and some weapons also have some materials from Kirin.
Greatsword
Sword and Shield
Dual Swords
Hammer
Gunlance
Heavy Bowgun
Frontier Exclusive

But don't worry; of course you can hunt the delightful Purple Gypceros as well!