Welcome to Monster Appreciation Day: Basarios!
Use this blog to discuss and share your stories, either from today's endeavours or a previous hunt.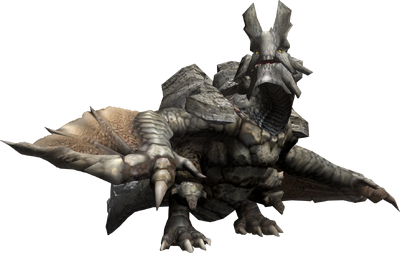 MHF2 and MHFU Weapons
Longsword
Note: Made from a combination of Ores and Basarios materials.
Hammers
Hunting Horn
Lance
Note: Basarios Venom Spear can be further improved, but only into Gravios or Black Gravios-based weapons.