Happy Holidays, Merry Christmas, Happy Hanukkah, Blessed Yule, and of course, Merry Stompmas from myself and the staff of the MH Wiki.
I hope you all get what you wished for, and that you enjoy your time with friends and loved ones.
As 2014 starts to come to a close, don't forget that it's not much longer til the release of MH4U on 3DS (still listed as Early 2015 though), so I want to see that hype building to brand new heights!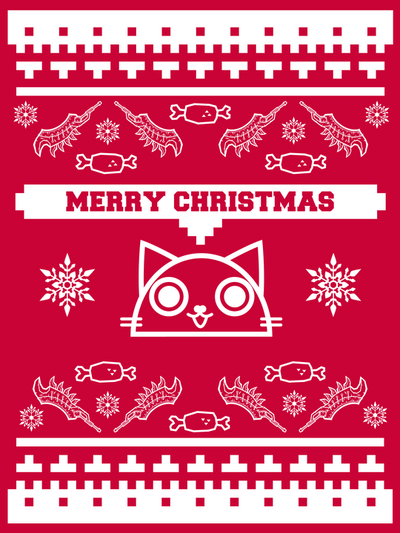 Art by Bleached Ink
Ad blocker interference detected!
Wikia is a free-to-use site that makes money from advertising. We have a modified experience for viewers using ad blockers

Wikia is not accessible if you've made further modifications. Remove the custom ad blocker rule(s) and the page will load as expected.