I take part of my time to cut the monstr images from the classic white background, but with my low techinic in PS, GIMP and other editors, i was forced to put a neon in the image.. The first was the image of Gold Rathian, if you have some imagem you wanna cut the white background, tell me and I will do the possible to help.
OBS: Sorry my English :)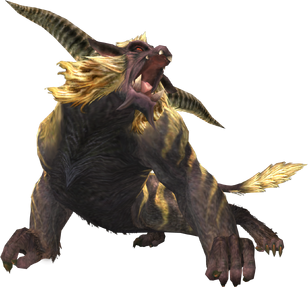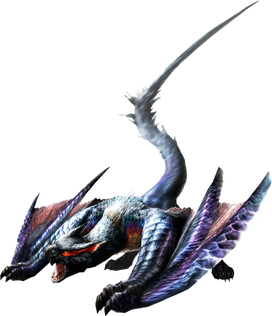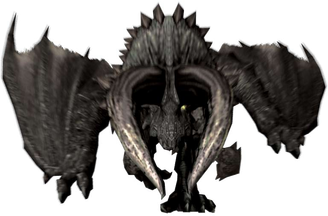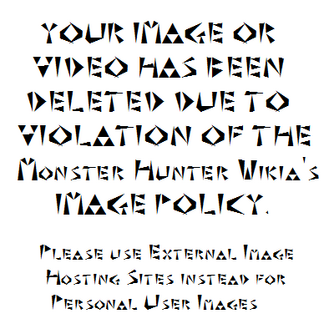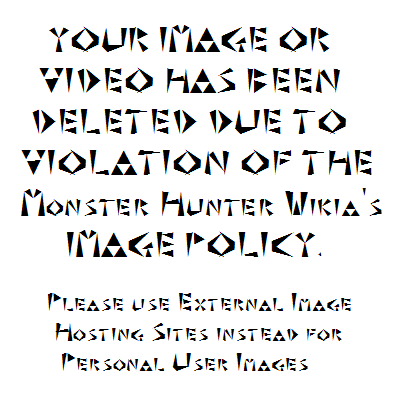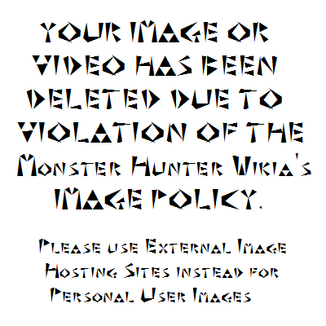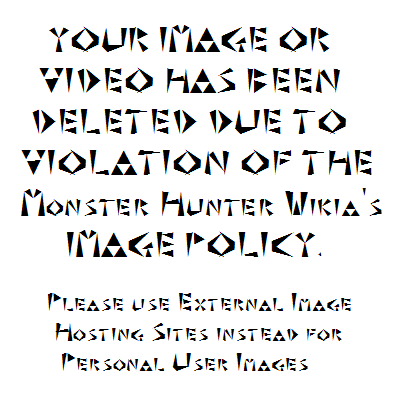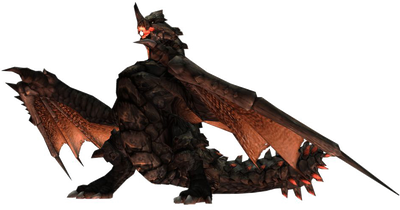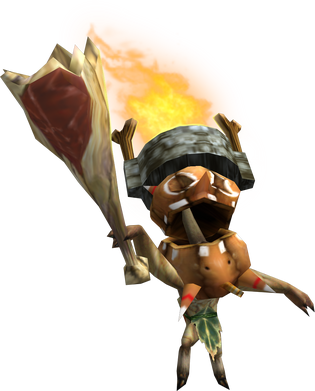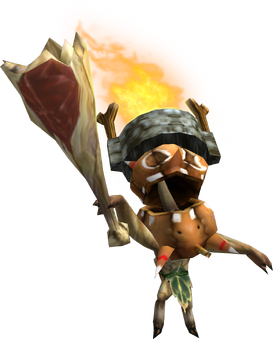 Ad blocker interference detected!
Wikia is a free-to-use site that makes money from advertising. We have a modified experience for viewers using ad blockers

Wikia is not accessible if you've made further modifications. Remove the custom ad blocker rule(s) and the page will load as expected.