What would it be like to finnaly make a Sky Leviathan. Dont know if one has already been made so dont be made if im wrong.
But what if, just mabye, we could find one that was acctually good enough to earn these titles :
Cloud 9
Thunder Bird
The Moving Cloud
If you would please think of a name for it... I would be glad and might give you some of the credit for naming.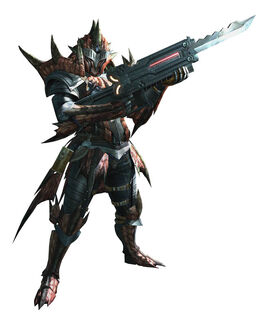 Ad blocker interference detected!
Wikia is a free-to-use site that makes money from advertising. We have a modified experience for viewers using ad blockers

Wikia is not accessible if you've made further modifications. Remove the custom ad blocker rule(s) and the page will load as expected.