Comments

64
MH Diary: Poka Poka Airu Village (New Screenshots!)
Ad blocker interference detected!
Wikia is a free-to-use site that makes money from advertising. We have a modified experience for viewers using ad blockers

Wikia is not accessible if you've made further modifications. Remove the custom ad blocker rule(s) and the page will load as expected.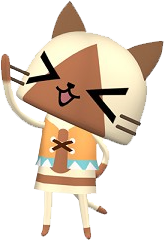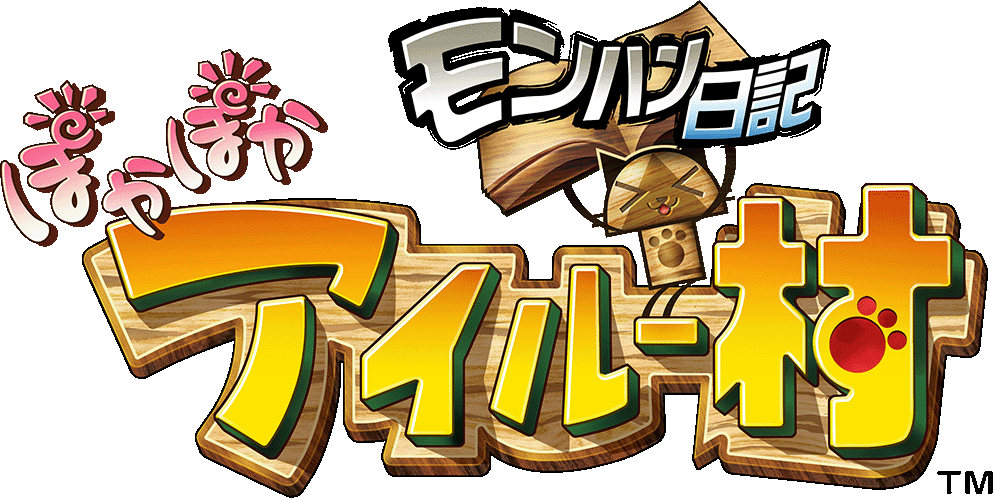 New screenshots and info of Capcom's MH Diary: Poka Poka Airu Village (モンハン日記 ぽかぽかアイルー村) have been released here.


Airu/Felyne Village
A possible Felyne farm to gather materials.
Piggie/Puugi makes its way into the spinoff.
Decorate room with various ornaments and interiors.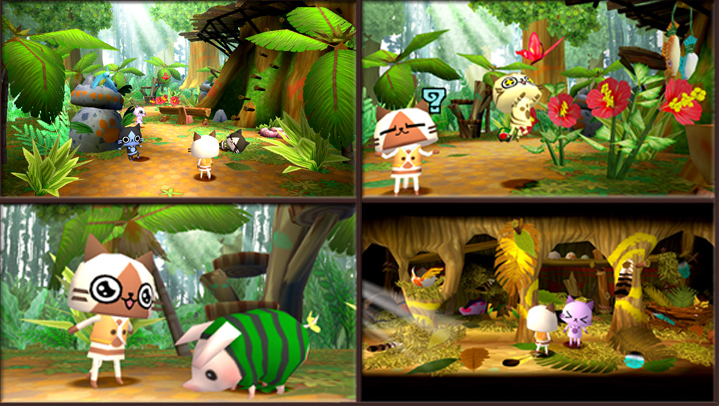 Combine Felyne strength to battle monsters from previous series
Up to ten Felynes in your party, possibly more?
Gameplay appears to be a side scroller (unconfirmed)
File:FelyneDiaryQuest.png

Transfer your favorite Felyne Comrades/Cooks to the Airu Village from existing MHP2g save data.


Links:
http://www.capcom.co.jp/monsterhunter/pokapoka_airu/topic.html
http://japan.gamespot.com/gamespot/news/story/0,3800075348,20405548,00.htm
http://www.famitsu.com/interview/article/1230988_1493.html