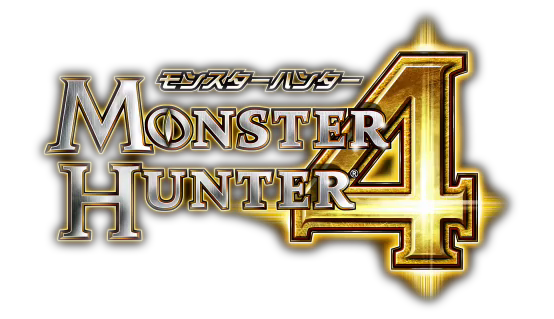 Monster hunter 4th generation announced at nintendo 3ds conference! Dont have video yet, but had way more destructive objects, larger areas, more epic monster fights, Tigrex climbing walls, jumping climbing, jumping on a Rathalos and riding it/fighting it.
shown at 3DS conference, so I'd assume on 3DS.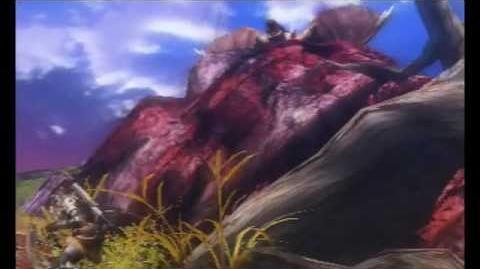 DON'T BE HATING YET! monster hunter 4th generation signals a new era in MH, a change! If your too stuck up in your old ways, then so be it, just dont ruin it for those who can look forward to the future monster hunter.

RUMOR: Some Anon said something about MH4 not being a 3ds exclusive. MH4 is not coming to anything Sony, the Sony TGS conference went by, all capcom said was "we are excited to work with vita!" and showed off Street Fight X Tekken (with a small trailer showing off 1 new fighter). (Cant be that excited if monster hunter isnt there.) Then they went home.
--UPDATE! --
Nintendo isn't doing so great with about a loss of 5% Directly after the conference, and it continues to decline.
After the Nintendo Conference (and Nintendo's loses), the Japanese Capcom stock fell 8% (note: 5% from nintendo is a way bigger loss then 8% from capcom). (sept. 14th in Japan).
After the Sony Conference Capcom stocks shot up 10%. (sept. 15th in Japan)
As looking at some other things, seems like economists are saying that portable gaming is losing in the fight over smartphones.
So what does this all mean?
Either Investors were either pleased with SF X Tekken, or decided that maybe there money was right in MH and reinvested.
How will Capcom respond? Investors appear to be not pleased with the 3DS at the moment, so maybe after all these loses, capcom may be pushed to reconsider the placement of the Monster Hunter Franchise's next project. (wether or not they can actually change platform for the game is a different story tho.)
Sources: http://www.reuters.com/finance/stocks/companyNews?symbol=9697.T
and http://www.reuters.com/finance/stocks/overview?symbol=7974.OS
Ad blocker interference detected!
Wikia is a free-to-use site that makes money from advertising. We have a modified experience for viewers using ad blockers

Wikia is not accessible if you've made further modifications. Remove the custom ad blocker rule(s) and the page will load as expected.