Talk about this fierce new team memeber!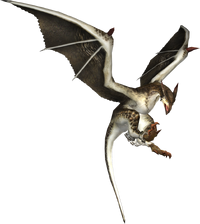 Introduced in the new Monster Hunter Frontier Forward.2 the Wyvern Comrade is a flying wyvern type creature that is able to help the hunter in battle. They seem to be very customizable.
The wyvern comrade has recently appeared on Tide Island. Very little is known about it.
It can be seen in the Forward 2 Trailer...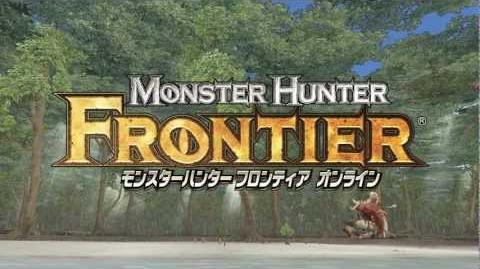 Ad blocker interference detected!
Wikia is a free-to-use site that makes money from advertising. We have a modified experience for viewers using ad blockers

Wikia is not accessible if you've made further modifications. Remove the custom ad blocker rule(s) and the page will load as expected.