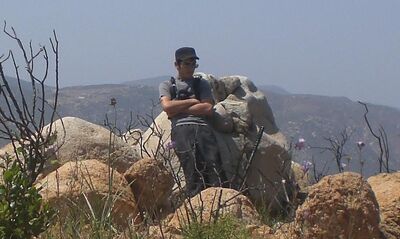 Hi there, im one of many fans of Monster Hunter! I also make fan art at http://lynxkano.deviantart.com/ if you want to look...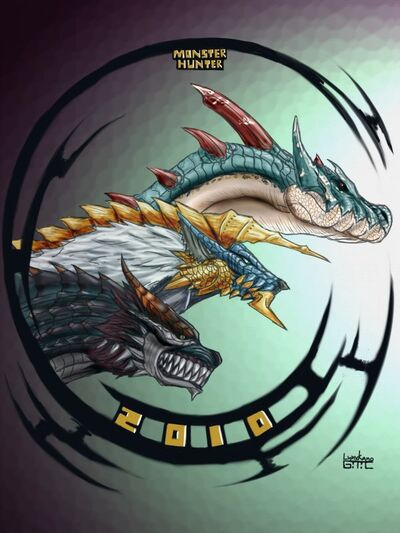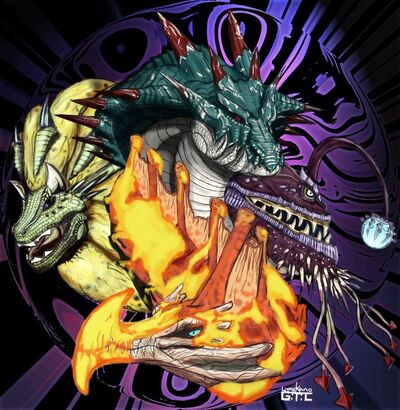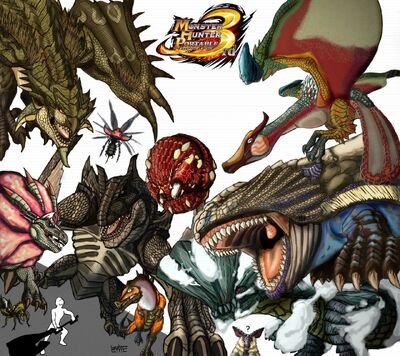 Wishlist "I hope in the future the monster hunter staff would create"
1. a weapon class of "hurl weapons ", which include boomerangs,windmill shurikens,etc...
2. Make more Neopterons.
3. Make a "spider" Carapaceon, that would make me very awesome!
(2nd and 3rd wishes were granted in Monster Hunter 4!!! Awww yisss! )
For anyone who is viewing this page, take care and keep on monster hunting =)