Definitely the coolest of the flagships in cross. Plus, the true wyvern family needs more than just Khezu to represent the thunder element. Lasatar (talk) 07:10, November 27, 2015 (UTC)
WolfQueen - Show me your moves!
TALK - WolfQueen 14:26, November 27, 2015 (UTC)
This is not what the Talk Pages are for, you know.
Updating Areas
Astalos' Areas are still outdated... Replace F&H and Swamp with Verdant Hills and Marshlands when is possible... Thanks!
Drake 512 (talk) 10:02, April 22, 2016 (UTC)
I didn't even realize the page was still locked. Let me know if you ever find more that are (unless they're locked for a reason, like unreleased monsters). You can edit Astalos now.
Kogath (talk) 10:09, April 22, 2016 (UTC)
@ Kogath: Glavenus, Mizutsune and Jurassic Frontier Are still Locked... And thanks for your answer!
Drake 512 (talk) 10:45, April 22, 2016 (UTC)
Here are some binocular photos of broken / unbroken parts for Astalos. These were so hard to do because he moves so much T_T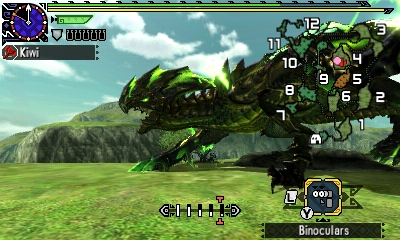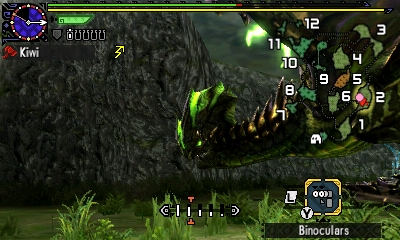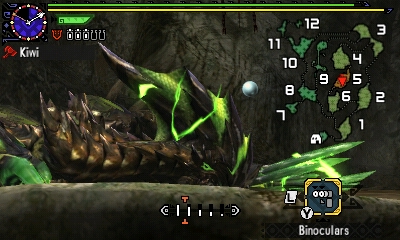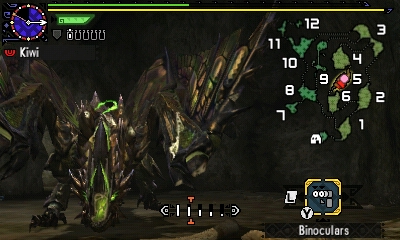 Kiwifruitiwi
(
talk
)kiwifruitiwi
Ad blocker interference detected!
Wikia is a free-to-use site that makes money from advertising. We have a modified experience for viewers using ad blockers

Wikia is not accessible if you've made further modifications. Remove the custom ad blocker rule(s) and the page will load as expected.