Ad blocker interference detected!
Wikia is a free-to-use site that makes money from advertising. We have a modified experience for viewers using ad blockers

Wikia is not accessible if you've made further modifications. Remove the custom ad blocker rule(s) and the page will load as expected.
MHFO Forward 5 Discussion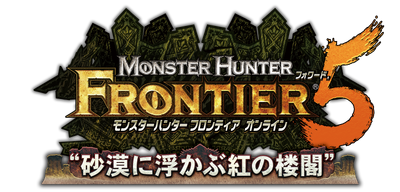 New Monsters
Odibatorasu is the only new monster introduced in Monster Hunter Frontier Forward 5. It lives in the Desert, is covered by a protective shell, and can manipulate the sand with its roars. It is capable of firing projectiles from a cannon-like structure on its back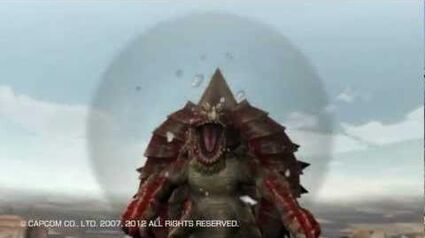 A range of new "Hard Core" and "Supreme" monsters.
Gallery
Trailer