Ad blocker interference detected!
Wikia is a free-to-use site that makes money from advertising. We have a modified experience for viewers using ad blockers

Wikia is not accessible if you've made further modifications. Remove the custom ad blocker rule(s) and the page will load as expected.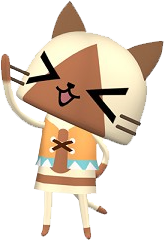 MH Diary: Mobile Airu Village (モンハン日記 モバイルアイルー村) is a cellphone game in Japan which saw a release on August 10, 2010. It is free to play and only requires a registration with Mobage-town. Although there is no cost to play, there are items which require purchasing. The game is a type of social networking using Airus to build a village, collect items, and make friends. There is also a cooperative play with other cellphone users. After only 17 days, the service garnered over 500,000 users.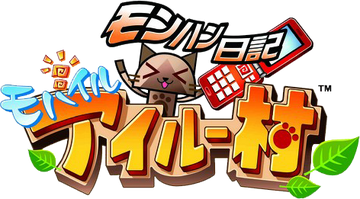 Information
1. Title: MonHan Diary: Mobile Airu Mura
2. Genre: Social Airuraifu
3. Platform support: mobile phones (except some models)
4. Delivery dates: August 10, 2010
5. Retail Price: Free Basic Play (Bid Items)
6. Usage: "Mobage-town," can be used after a free subscription

Gallery
Links