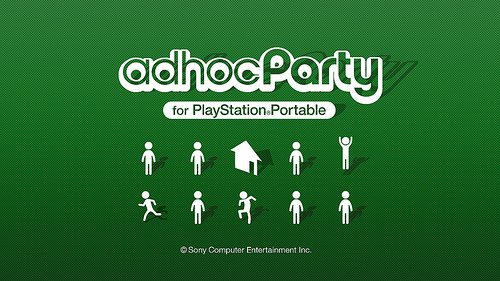 Adhoc Party is a game/program people can download on the PlayStation 3 that allows the users to play PlayStation Portable Monster Hunter games over the internet with other people who use also use AdHoc Party.
(Note: This program works with other Adhoc able games asides from the Monster Hunter series too.)
Notes
The PS3 must be hooked up to the users' router/modem via an ethernet cable in order for Adhoc Party to function. It cannot simply use the wifi for internet connection.
Users may need to go into the network connection option on the PS3 main menu and manually toggle a direct connection.
There is a way users can make their Ps3 think its wired by bridging a connection to a laptop or computer via an ethernet cable.
Adhoc Party is now available for download from the PlayStation Network in North America.
Guides